(DRAFT)
At Home Services are expected to launch August 1, 2023.
Contact us now to sign up.
(DRAFT)
Missouri Slope was awarded a three-year grant from Lutheran Services of America to address the increasing number of underserved and isolated older adults in rural communities experiencing difficulty accessing services and supports to successfully age at home.
With deep understanding that older adults face in rural communities Missouri Slope has developed a new line of service, Missouri Slope at Home (MS@Home, MSHOME) and the Rural Aging Action Network (RAAN) have been developed.
Missouri Slope at Home has created a partnership with other providers to create the Rural Aging Action Network (RAAN) to collaborate on meeting the needs in our rural communities.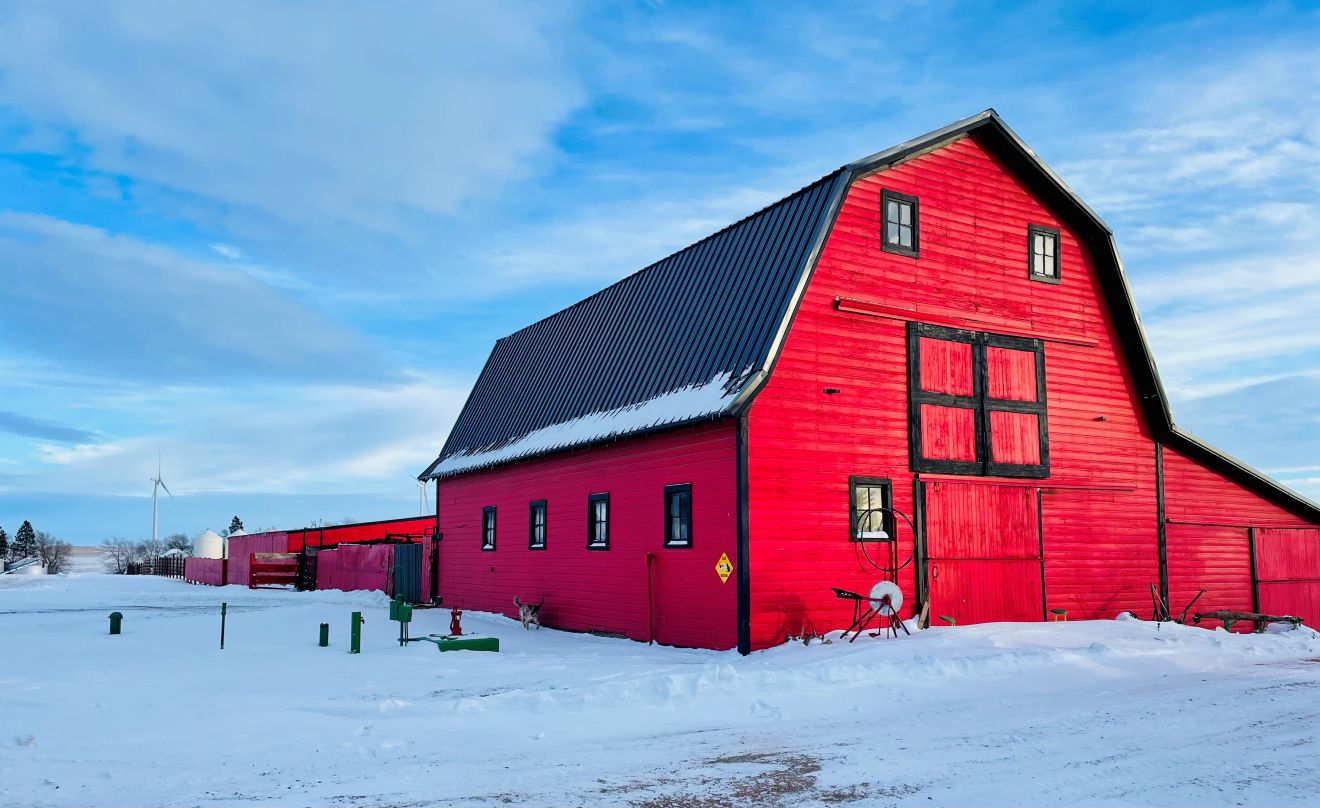 Missouri Slope at Home exists to empower older adults in our region to age with independence, dignity and purpose in the community of their choice. Our program allows aging adults to get the assistance they need to live happily, healthy, and safely, while remaining in the home they love.
Following a consultation, we will customize home care based on individual needs and preferences.
Our caregivers are ready to help you, your family member, friends or neighbors to age happily and safely in the comforts of home while providing their families with peace of mind.
Services are available in preset packages which can be paired with other services based on individual need.
Service Coordination
Safety Checks
Referral services
Transportation
(non-medical with or without escort)
Preventative and routine home maintenance
Companionship
Housekeeping
Meals
Personal Care
Vacation watch
Missouri Slope At Home Packages
All services and packages are non-medical. Our Personal Care Assistants are unable to provide skilled nursing level care.
Our program has been designed to assist older adults live independently in the place of their choosing for as long as possible. If you experience one or more of the following, Missouri Slope at Home Services may be a good fit;
Struggles with mobility and need assistance safely moving throughout the home
Impaired motor skills who need assistance with daily household tasks
No longer drive and need transportation to the grocery store, friends' houses, and more
Feelings of isolation and desire the companionship of a caregiver
Seniors who need assistance with activities of daily living, including meal preparation, bathing, and more
Unable to take care of basic housekeeping and home chores or home maintenance
You need/ would benefit from 24 hour access to care, nursing care, or other regular medical care
You want an all-inclusive lifestyle like those offered in many residential care communities
Perhaps one of our other services may be more appropriate:
Addressing Community Needs
In effort to develop a program that addresses the needs in rural communities, specifically rural Burleigh, Morton, and McLean counties, Missouri Slope at Home has developed a survey to help us determine the greatest areas of need.
If you are 55 years old or older and would like to participate by completing a short survey/assessment to assist us in identifying the areas of need, click on the survey link below:
The results are anonymous. Data will be used for the purpose of strengthening home and community-based services in the areas of: transportation, access to healthy meals, access to healthcare, safe housing and socialization. Thank you for participating.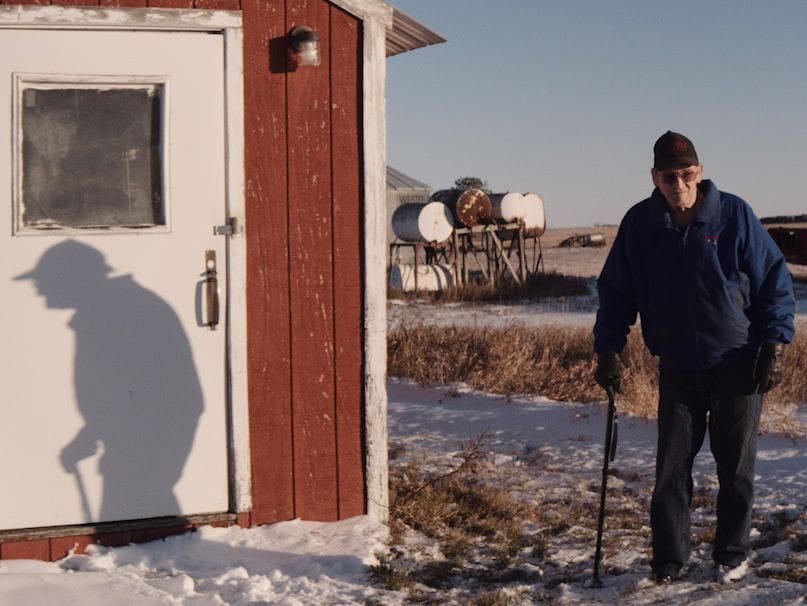 Services are private pay. Missouri Slope at Home is pursuing certification to provide Home and Community based services through the Medicaid wavier.
Availability of services is subject to available staff and service delivery area. We are currently seeking partners in all communities in Burleigh, Morton and McLean counties.
As a new home service provider, we continue defining our program, adding services and hiring qualified experienced caregivers to ensure we are able to offer our full range of services and reach as many aging adults as possible.
Our service delivery area includes Burleigh, Morton and McLean counties, especially rural communities that may not otherwise have access to such services and supports.
Medicaid Covered Services
Once certified with North Dakota as a Home and Community Based Services Provider and are unable to pay privately, you must apply for services through the ND Department of Human Services, Aging and Disability Resource Link (ADRL) by calling: 1-855-462-5465. Once qualified, you may request Missouri Slope at Home as your Qualified Service Provider.
Rural Aging Action Network (RAAN)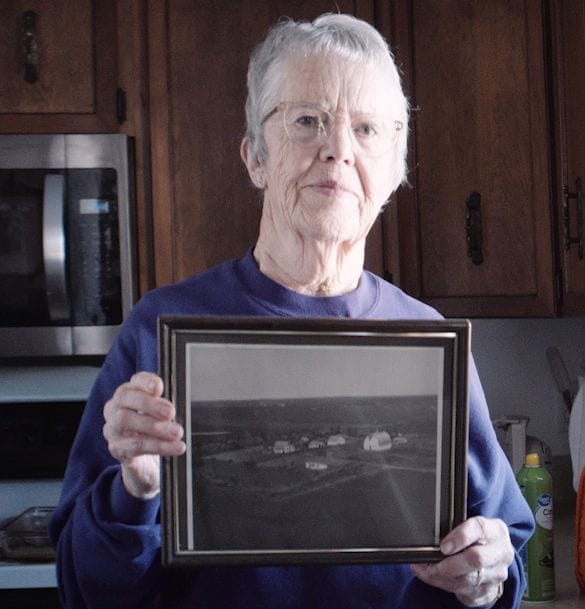 The RAAN is a network of partners in Burleigh, Morton and McLean counties, that either played a role or have the ability to impact the ability if aging adults to remain in the home of their choosing.
This group is collaborating to:
Address barriers to senior care
Strengthen caregiver's capabilities and pipelines
Optimize sustainable solutions in rural communities
If you are a business, organization, or individual that is interested in participating in the RAAN as a partner, follow the link below to complete the partner profile.
Benefits of participation include:
Referrals from Missouri Slope at Home and other partners in the RAAN
Collaboration and Education form other organizations/businesses
Real-time updates from partners
Improved customer services
Free advertising to people who may not have thought of you as a provider
The opportunity to make a difference is the lives of aging adults
There is no fee for membership at this time