Enrich Your Life With Our Help
The idea for our cutting-edge facility sparked to life when local Lutheran congregations and community leaders came together to answer a growing need for healthcare services. We incorporated as Missouri Slope Lutheran Homes, a non-profit organization in 1962. After years of fundraising and construction, we finally opened our doors in 1967. We provide long-term care, memory care, assisted living, adult day care and therapy services to the residents of Bismarck, ND and surrounding communities. Our governing board is selected by our corporate members: Trinity Evangelical Lutheran Church of Bismarck, Faith Lutheran Church of Bismarck, Good Shepherd Lutheran Church of Bismarck, Lutheran Church of the Cross of Bismarck, Lord of Life Lutheran Church of Bismarck, First Lutheran Church of Bismarck, House of Prayer Evangelical Lutheran Church of Bismarck, First Lutheran Church of Mandan, and Sunne Evangelical Lutheran Church of Wilton.
Missouri Slope has been designated as a Social Ministry of the Evangelical Lutheran Church of America (ELCA).
Our Mission is: founded in Christian faith, we enrich lives with love and compassion.
Our Vision is: to become a care center of learning and innovation.
Our Values are:
Honesty
Respect
Quality
Compassion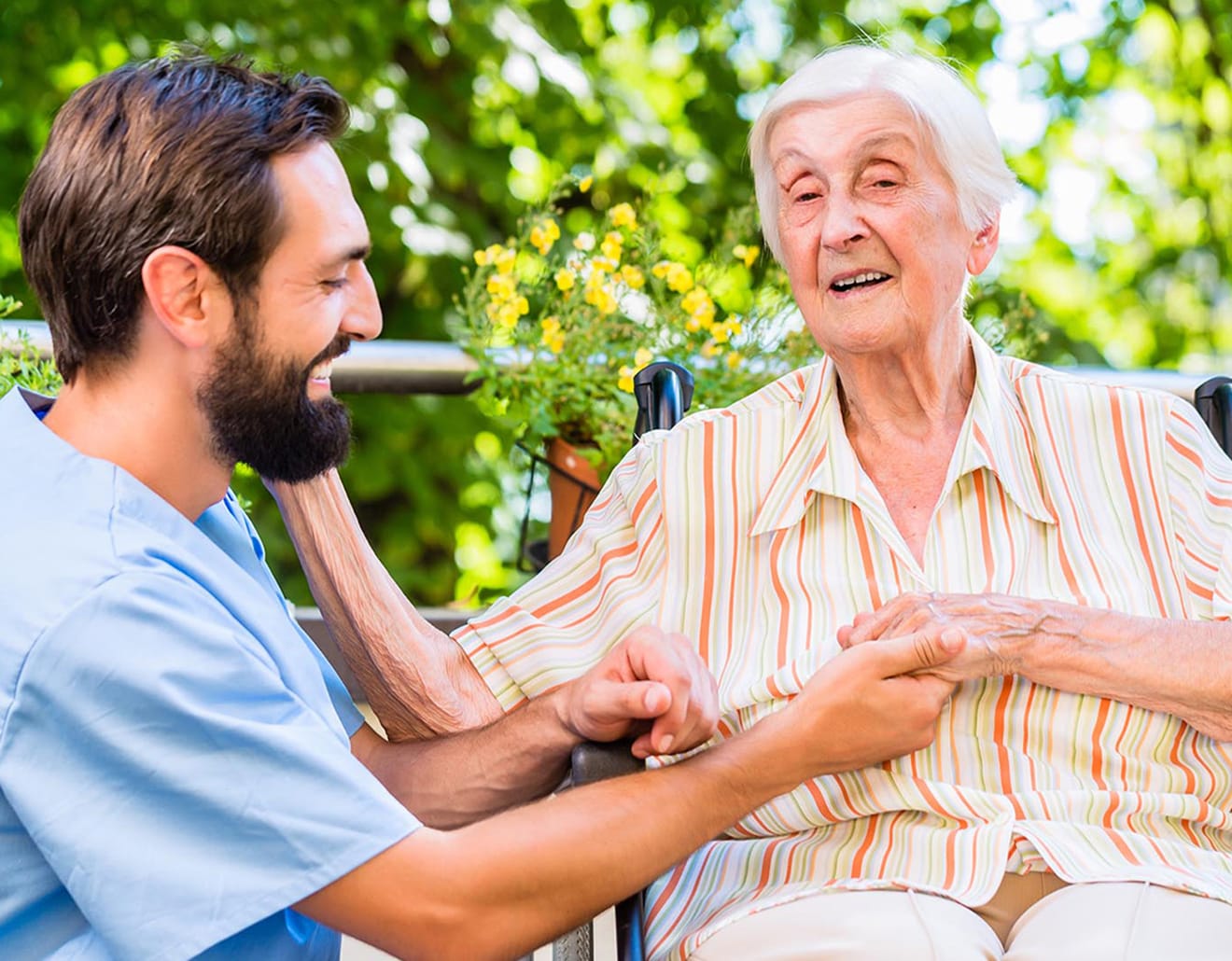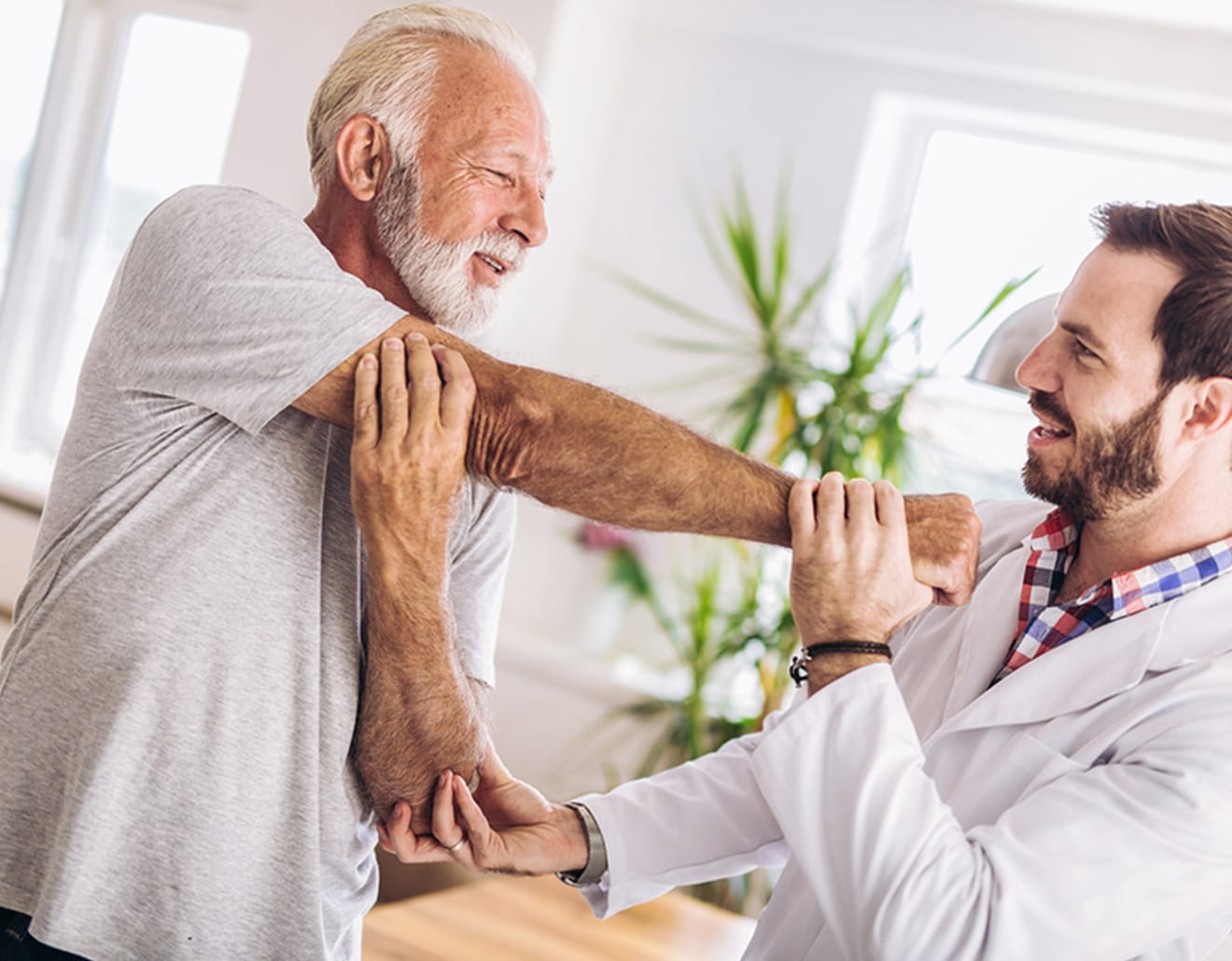 Experience peace of mind at our facility
From humble beginnings, Missouri Slope has expanded to become a well-known and widely-respected healthcare facility in Bismarck, ND. As the largest nursing facility in six states, we provide elderly care to over 250 individuals. We're also a large yet tight-knit assisted living community with 64 apartments.
We transcend the nursing home stereotype. Residents at our long-term care facility enjoy beautifully designed and decorated interiors, sunny courtyards, lovely views of Missouri River Valley and outstanding care.
Call now to schedule a tour.
Certified Nursing Assistant Hours Per Resident Day (ND average is 4.69 hours per resident day)
Home Cooked Meals Served Each Day
Successfully Rehabbed Back to Home in the Last Year