Searching for a Long-Term Care Facility in Bismarck, ND?
Discover why we're a preferred choice
Throughout your childhood, adolescence and adulthood, your parents helped you grow. Now, it's your turn to look after your loved ones. Although the transition to caring for your parents can be challenging, the skilled team at Missouri Slope is here to help.
We'll care for your loved ones as if they were our own. You won't need to worry about a thing – we provide comprehensive long-term care services.
Our long-term care facilities in Bismarck, ND includes:
On-site chapels
Full-time ELCA pastor
Entertainment and activities
Beauty salon with full-time cosmetologists
Spas with accessible bathing, ceiling lift, and towel warmer
Ceiling lifts
Private Rooms
Made-to-order meals
On-site pharmacy
Transportation services
On-site Physical, Occupational, and Speech Therapists
VA Contracted Community Nursing Facility (Hillview Location)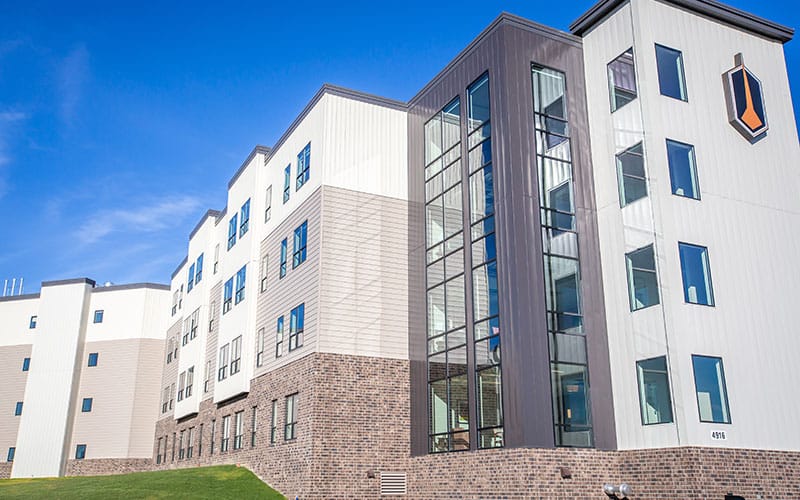 Get the expert care your loved one needs
Everyone has trouble remembering things once in a while. But if your loved one needs specialized care due to memory loss, turn to Missouri Slope. Our compassionate staff and nurses are trained to look after those with dementia and other cognitive problems.
Contact us now to learn more about the long-term care services we provide to individuals in the Bismarck, ND area.