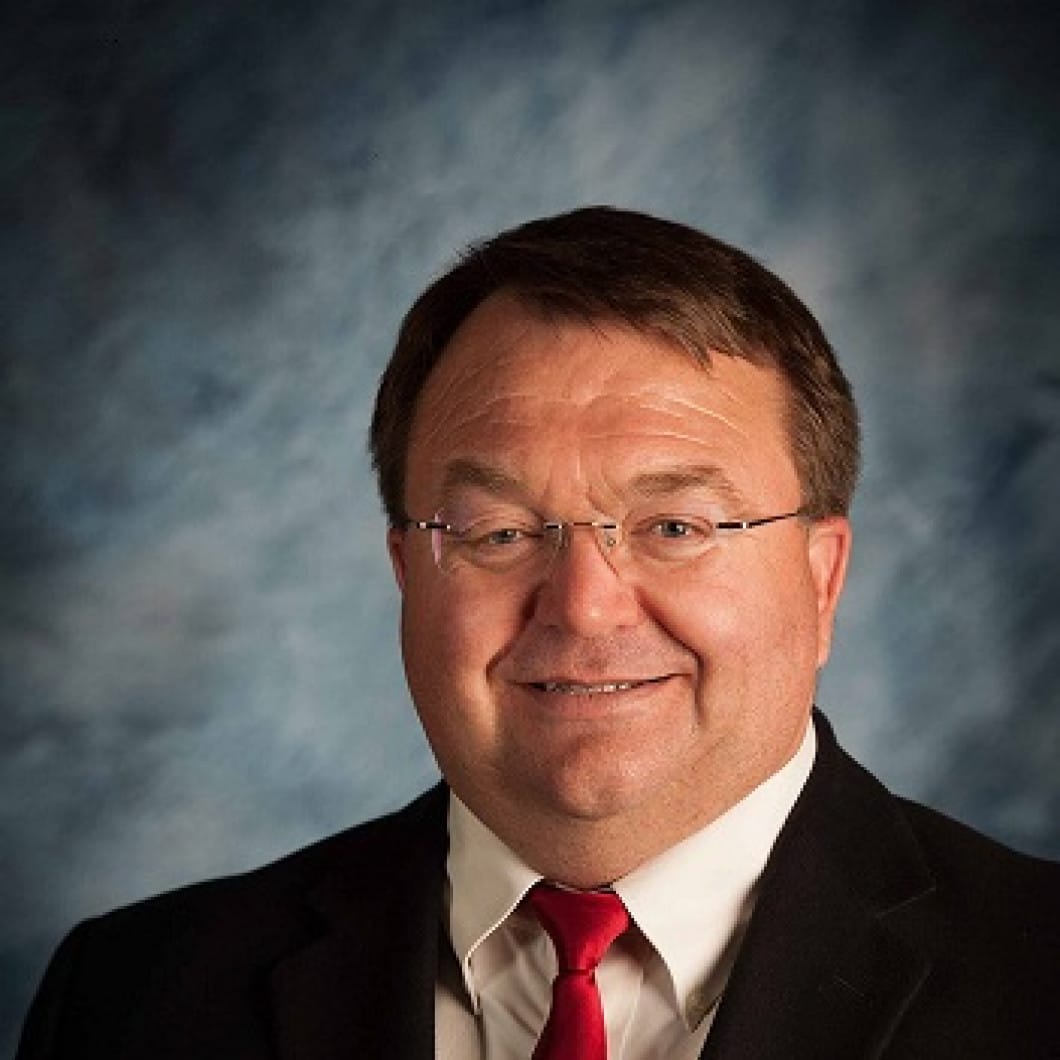 Chair
Chairperson Jerry Saude retired in 2019 from the ND Department Of Trust Lands in the Surface Management Division after 28 years. He is also active in the Sons Of Norway and tends to a hobby farm with the help of his family. Jerry and his late wife, Sonna Anderson, have two sons and they are members of First Lutheran Church in Bismarck.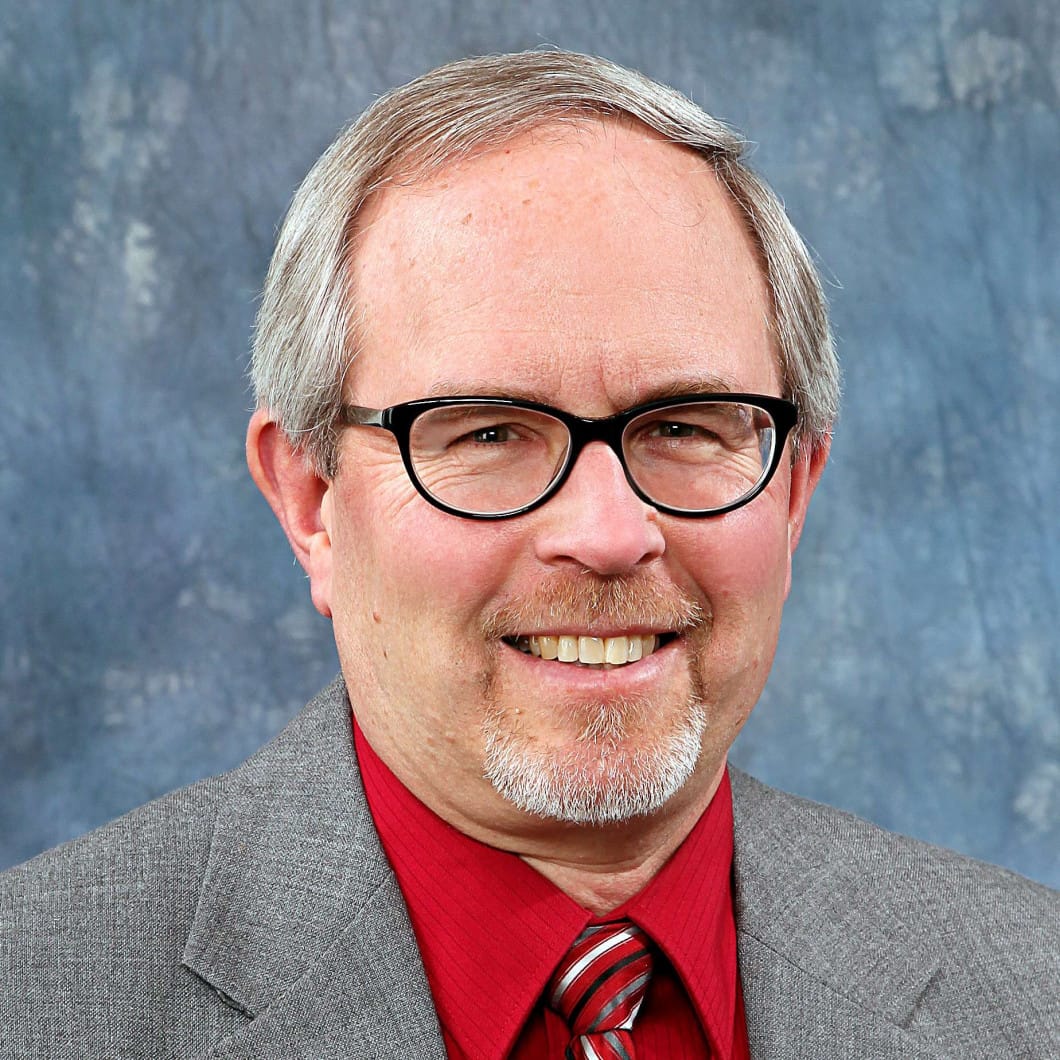 Vice Chair
Steve Andrist retired at the end of 2020 as the Executive Director of the North Dakota Newspaper Association after a long career working for community newspapers. He has served on the Board of Directors at Missouri Slope since 2017. Steve also serves on the board of the ND Consensus Council and is co-chair of a new journalism non-profit called the North Dakota News Cooperative. Steve and his wife Barbara have three sons and seven grandchildren. They are also members of the Lord of Life Lutheran Church in Bismarck.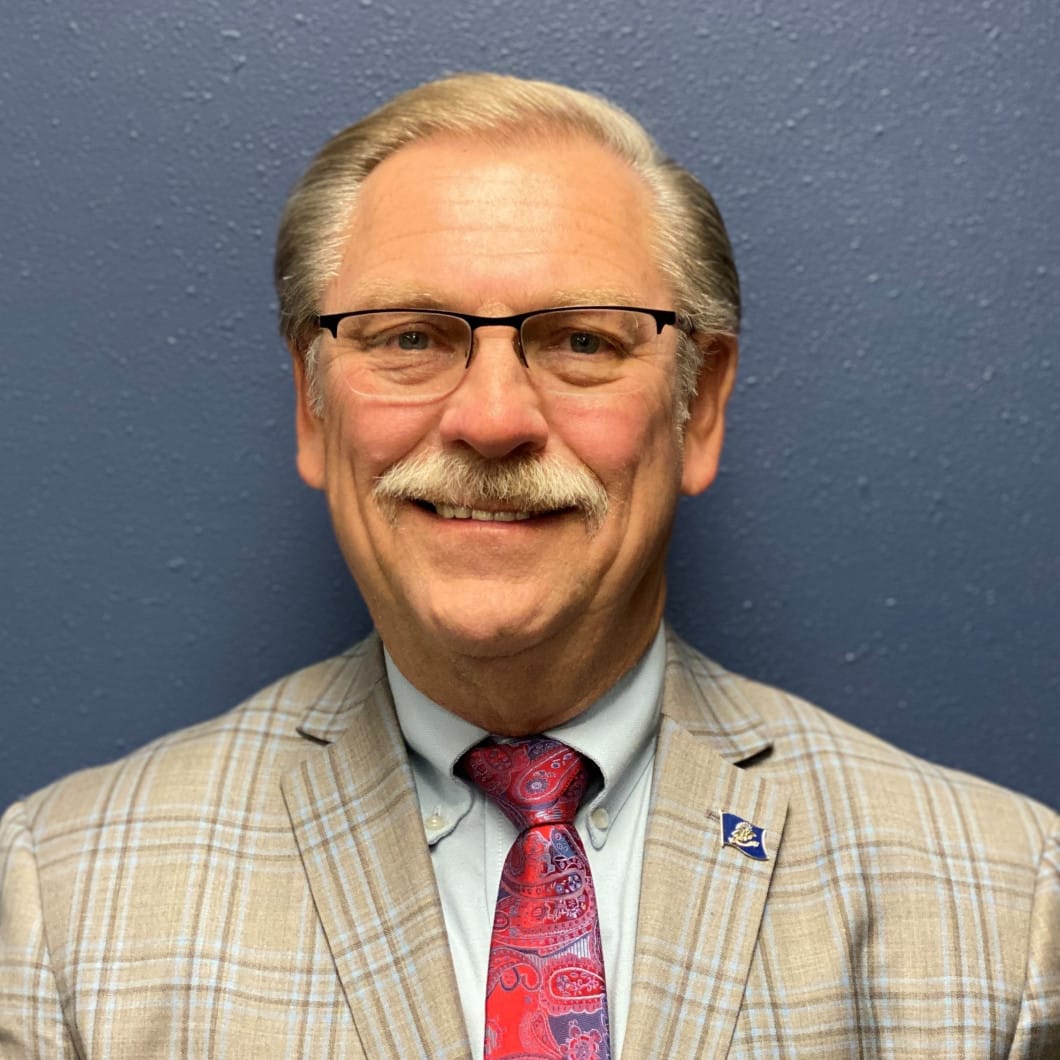 Secretary/Treasurer
Darrell Nitschke is the Western Regional Director for Congressman Kelly Armstrong. He has served on the Board of Directors at Missouri Slope since 2019. Darrell and his wife Carol are members of First Lutheran Church of Mandan.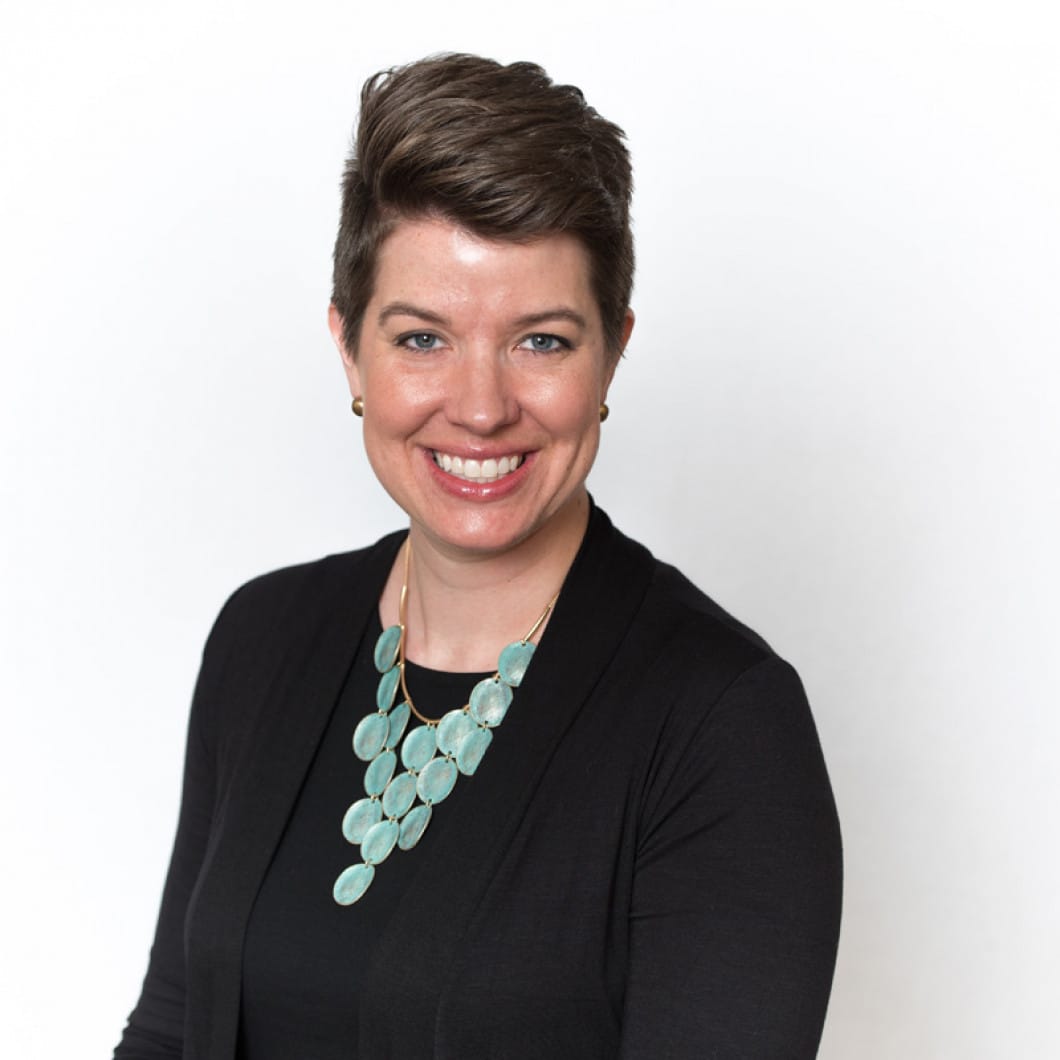 Stacy Krumwiede is a small business owner. She co-owns the Staiger Consulting Group which is an association management and government affairs company. She has served on the Board of Directors on Missouri Slope since 2016. Stacy and her husband Mike have three children and are members of Lutheran Church of the Cross in Bismarck.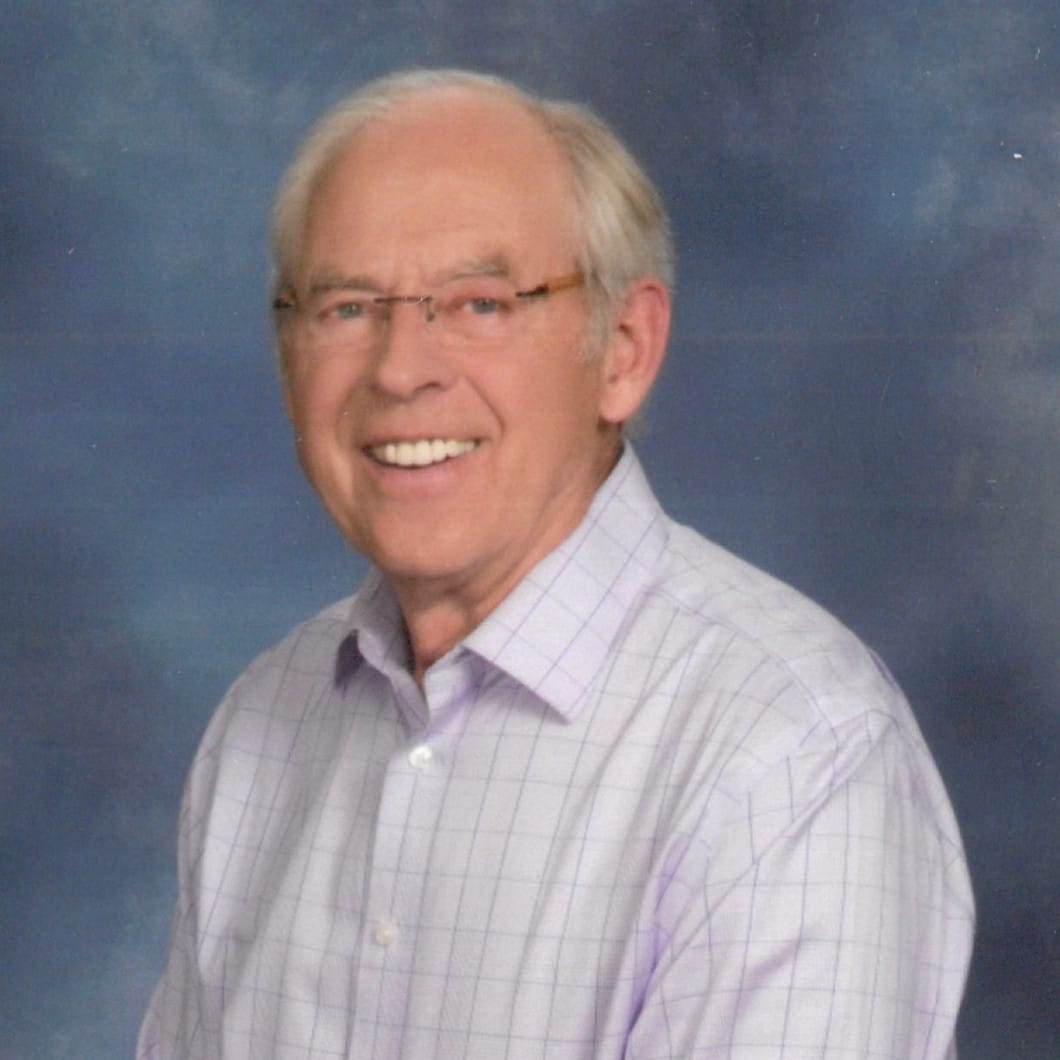 Paul Gurholt retired as a building contractor after 45 years in the construction business. He has served on the Board of Directors for Missouri Slope since 2019. Paul has enjoyed volunteering at Camp of the Cross for over 25 years and has been heavily involved in their rebuilding efforts. He is a member of Lutheran Church of the Cross in Bismarck and has led various construction projects as the church has grown.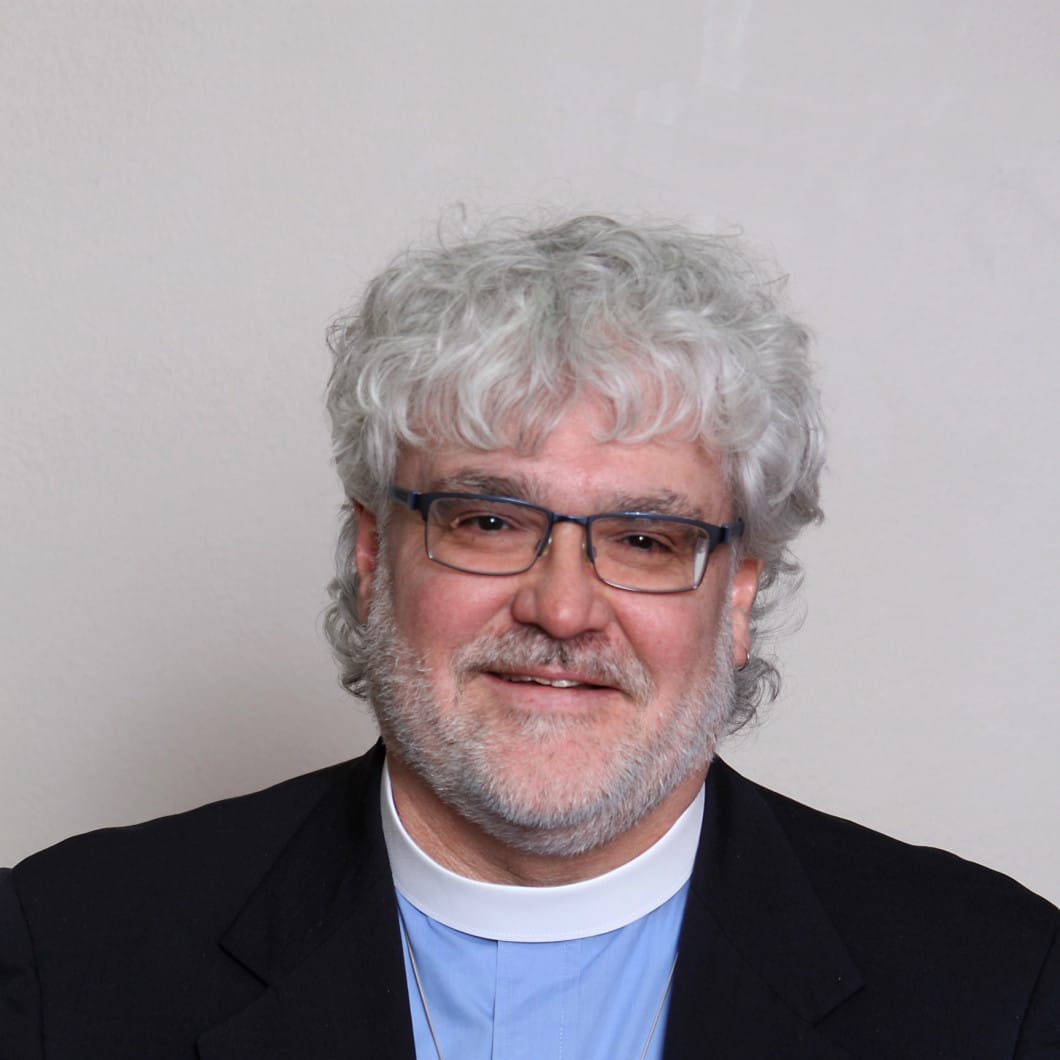 Pastor Craig Schweitzer was elected as bishop of the Western North Dakota Synod and began serving on September 1, 2020. He has served on the Board of Directors at Missouri Slope since 2016. Bishop Craig serves in various leadership capacities for the Western ND Synod of the Evangelical Church in America, the Disciplinary Board of the ND Supreme Court, the Housing Board of Lutheran Social Services of North Dakota, and continues to remain active as a musician in a variety of settings. Bishop Craig and his wife, Wendy, have two daughters.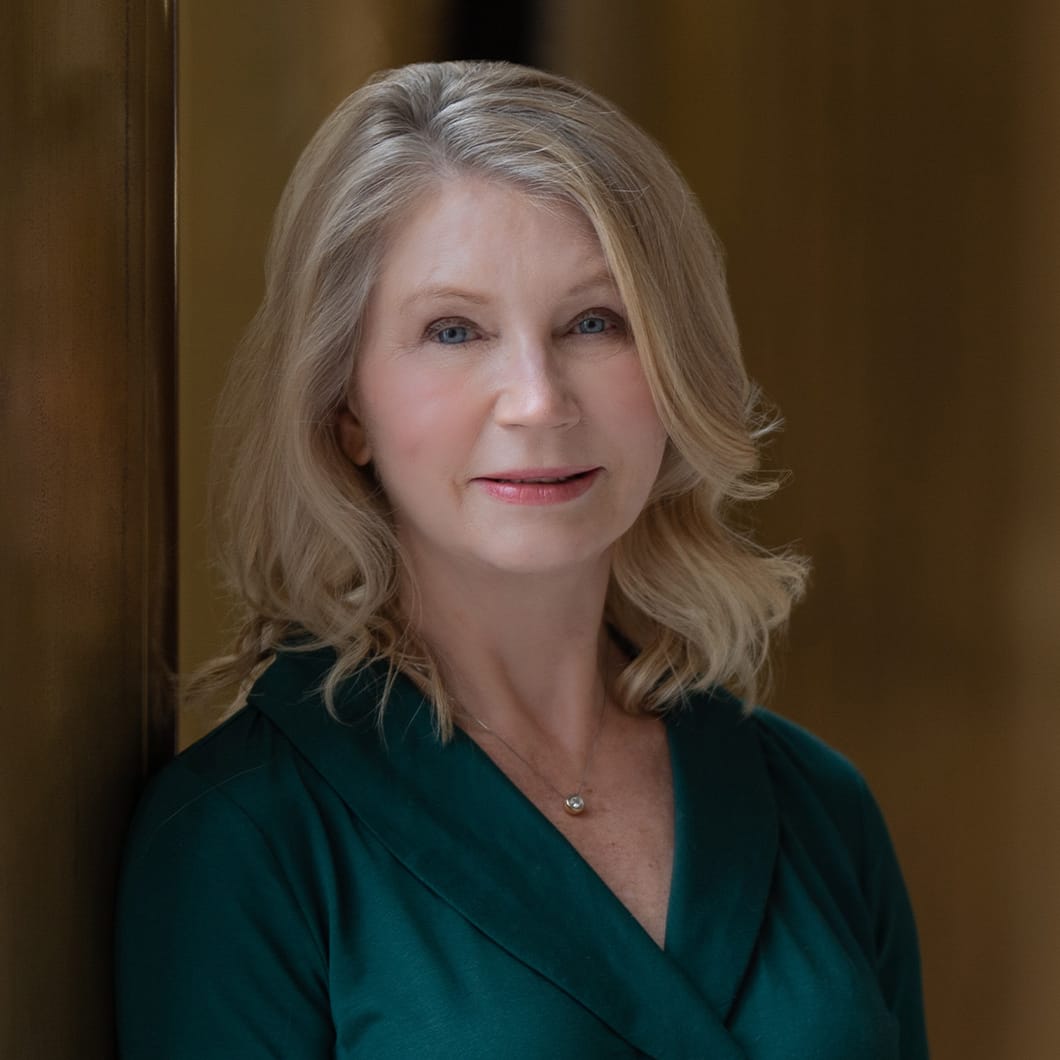 Pam Sharp served as Director of the ND Office of Management and Budget for 15 years, but now currently works as a consultant for Olson Effertz. Pam calls Bismarck home and is a member of Good Shepherd Lutheran Church. Pam has been active in the National Association of State Budget Officers, the National Association of State Auditors, The ND Society of CPAs, and other groups. Pam enjoys running, reading and spending time with her grandchildren.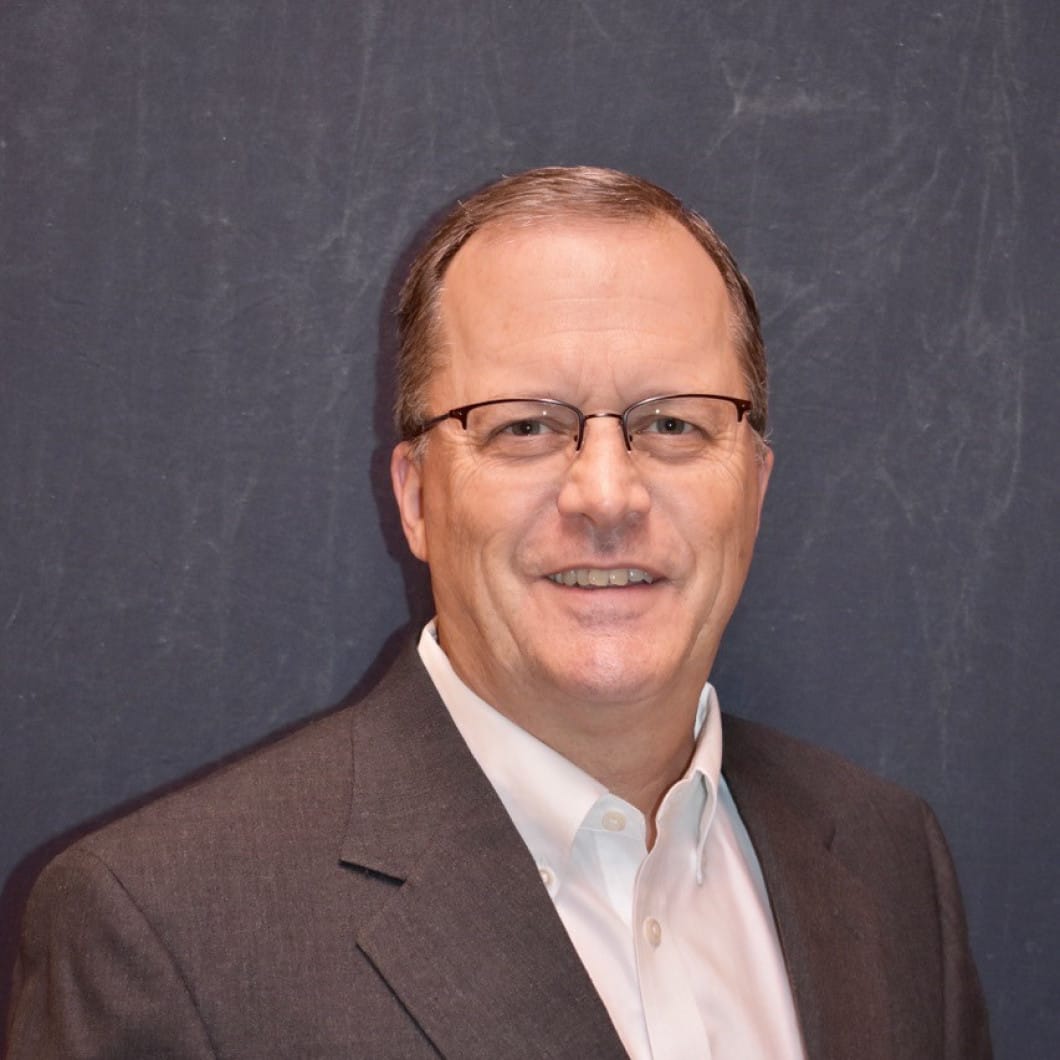 Martin Well is a Senior Loan Officer at Farm Credit Services in Mandan. Martin and his wife Lisa have two daughters and one grandson. Hobbies include spending time outdoors, enjoying the shooting sports, and time at the farm. They are members of House of Prayer Lutheran Church in Bismarck.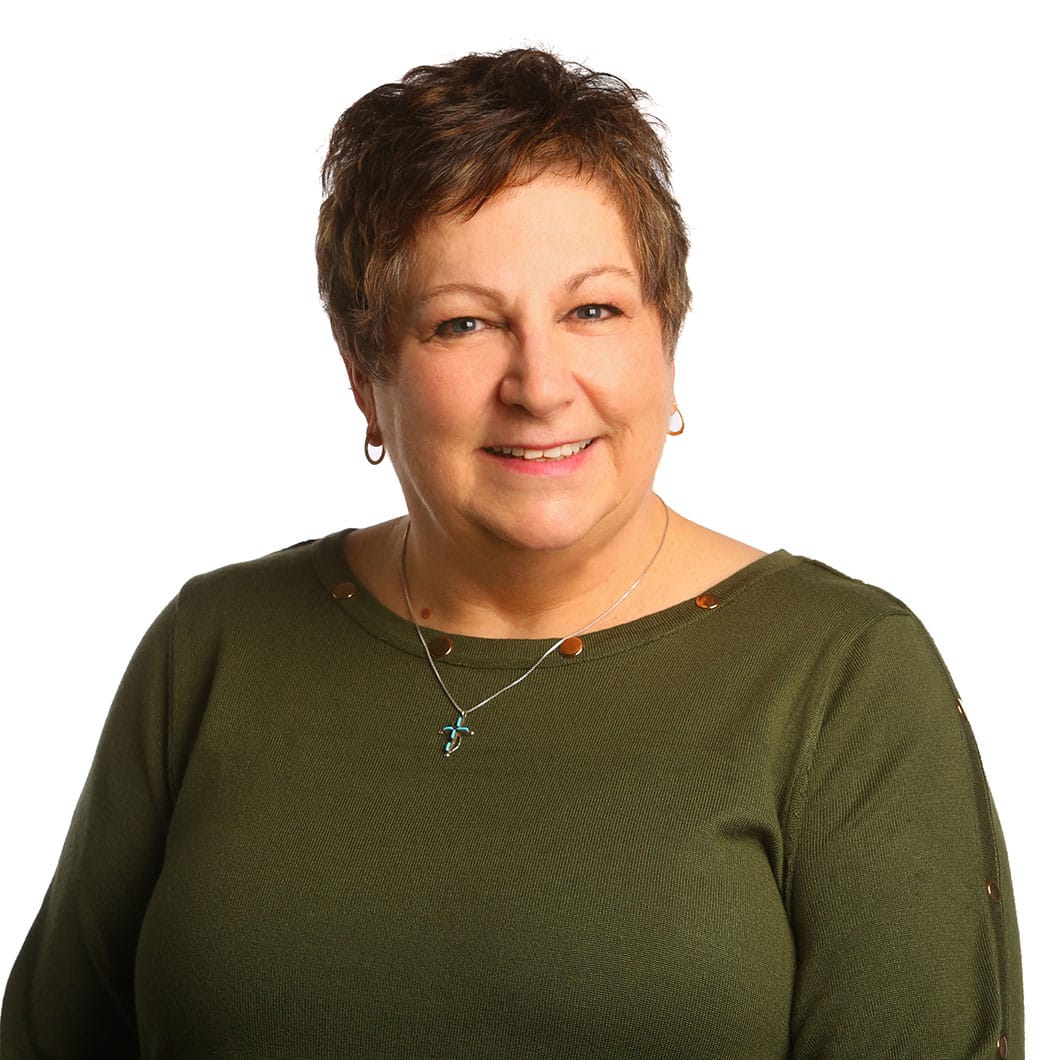 Lisa Bennett works for North Dakota United, which is the statewide professional union for teachers and public employees. After 30 years working in Early Childhood Education, Lisa joined the staff at Burleigh County Senior Adults Program, as the Site Manager until May 2021. Lisa enjoys working with people of all ages and believes that you are never too old to learn something new. Lisa served as a member of the North Dakota Early Care and Early Education Study through the Department of Public Instruction. She was awarded the Meritorious Service Award in 2011 from the North Dakota Association of Young Children organization. Lisa has served on many Early Childhood committees throughout the years and has taught parenting classes with NDSU Extension. Lisa and her husband Mike are members of Faith Lutheran Church. They are active in the Capital City Gun Club, enjoy fishing and being outdoors.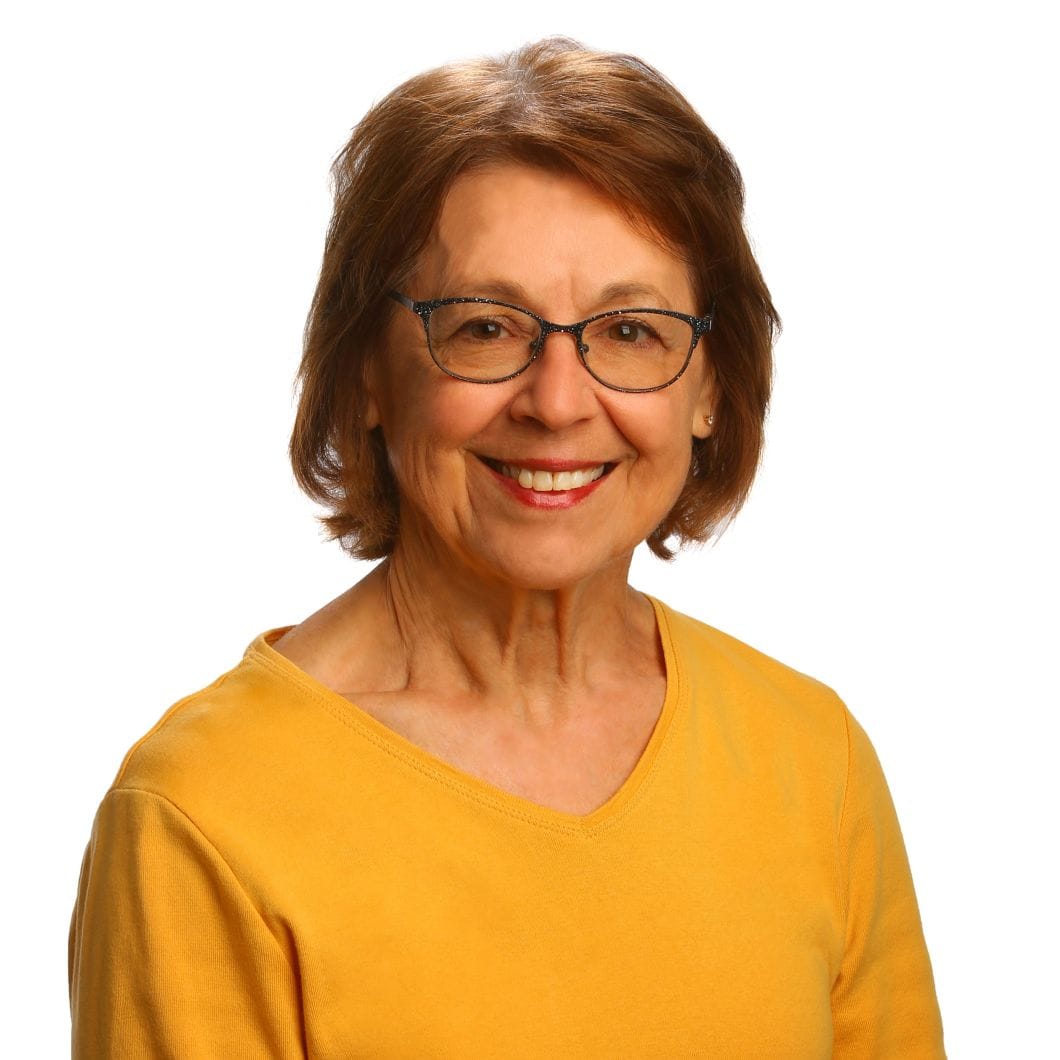 Shelley Porter is a retired registered dietitian who was employed at St. Alexius Medical Center for 35 years, followed by a short stint at Augusta Place until deciding to become a full-time volunteer. She and her husband, Jim, have a daughter and son. Shelley enjoys gardening, quilting, exercising at the YMCA, and warm weather. She is a member of Sunne Lutheran Church in rural Wilton.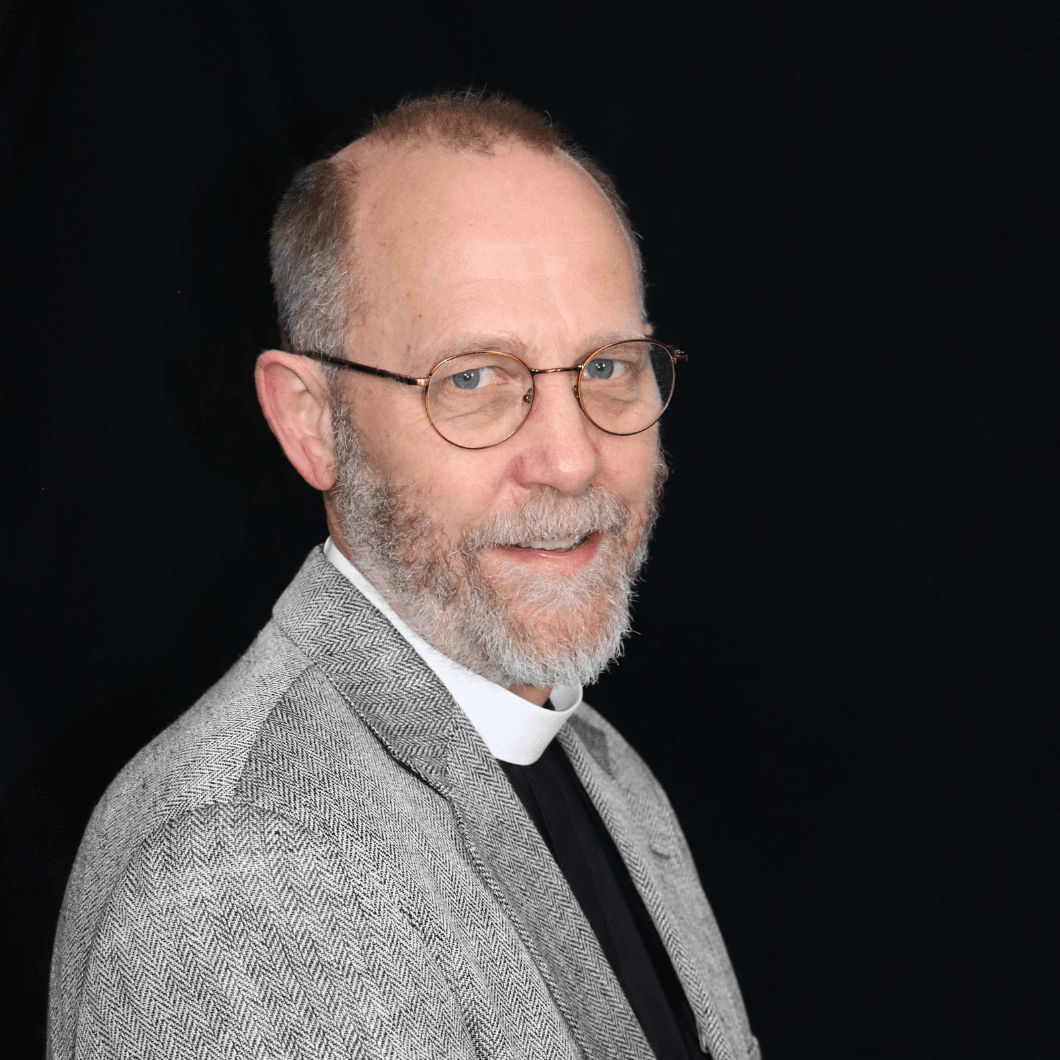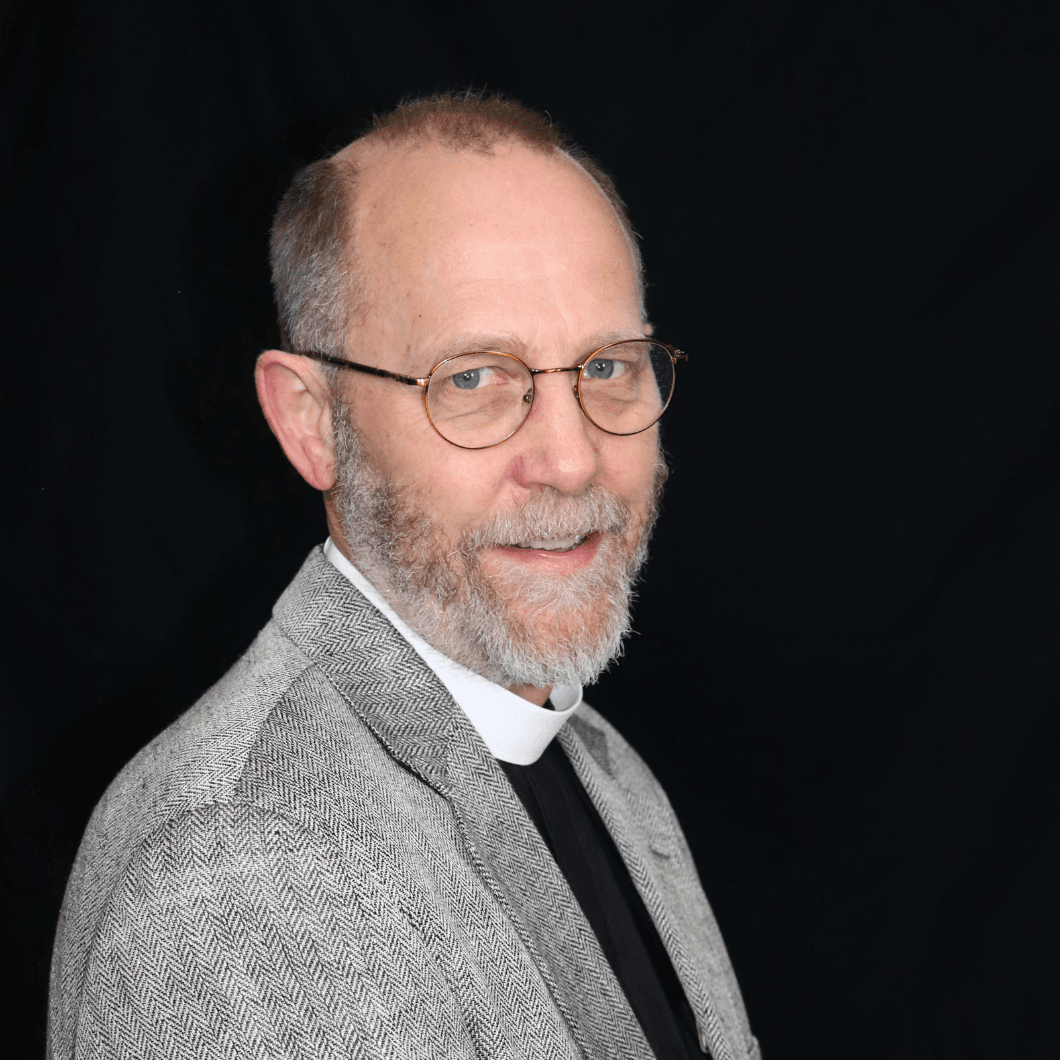 Rev. Mark Narum serves as Senior Pastor/Head of Staff at Trinity Lutheran here in Bismarck. He enjoys helping people ponder what God might be up to in their lives. Rev. Narum also serves on the Board of Ministry on the Margins. He is married to Jan and they have three sons, a daughter-in-law, and three grandchildren.