Retain your independence at our assisted living facility in Bismarck, ND
Missouri Slope Assisted Living offers seniors an opportunity to remain independent with the added benefit of nearby assistance when needed. Instead of cooking, cleaning and arranging for transportation, wouldn't it be nice to spend your time engaging in fun activities? That's what you'll be able to do with help from the caring staff at Missouri Slope Assisted Living.
We provide comprehensive elderly care services to residents of the Bismarck, ND area. Want to tour our spacious one- and two-bedroom apartments for yourself? Call today to make an appointment.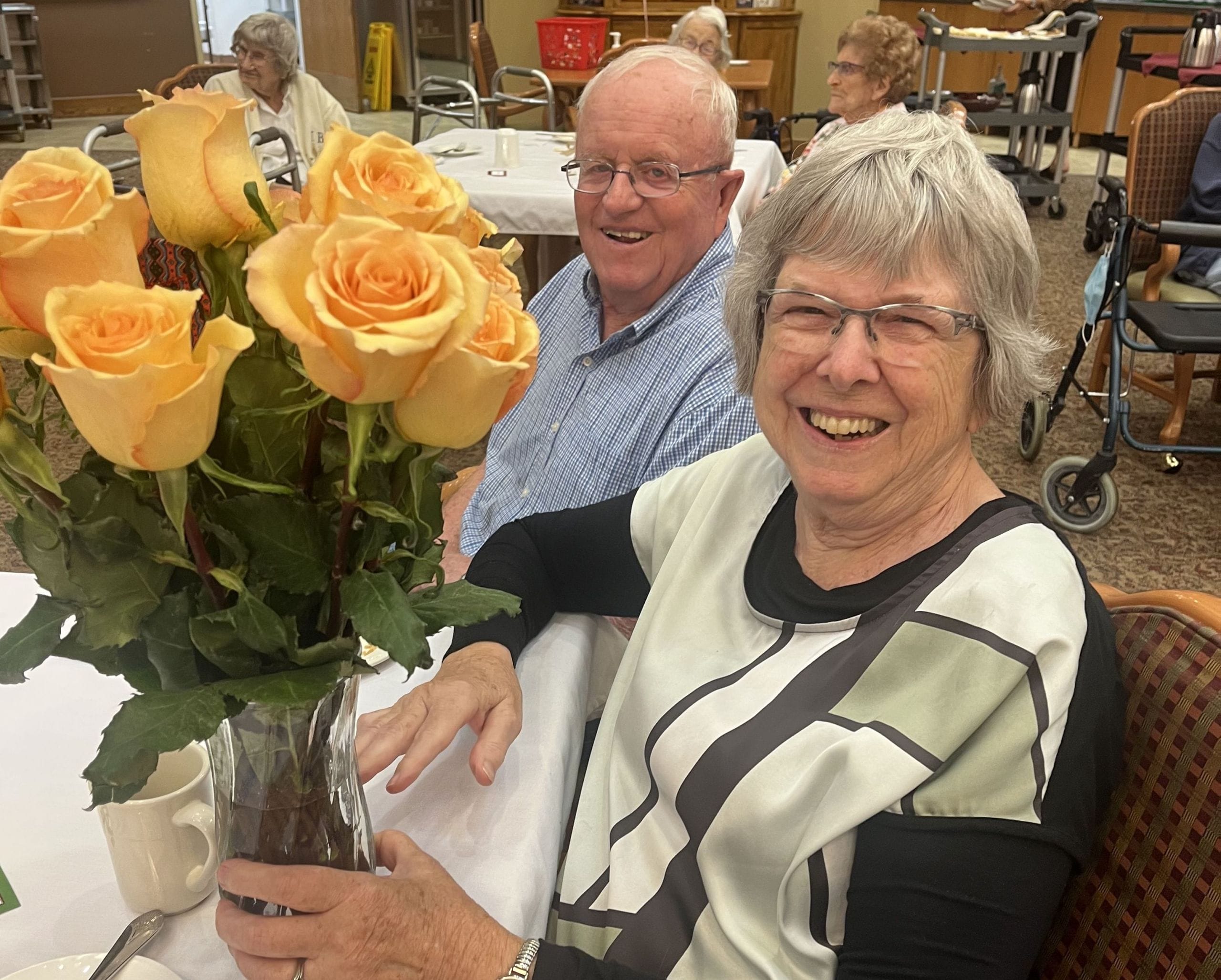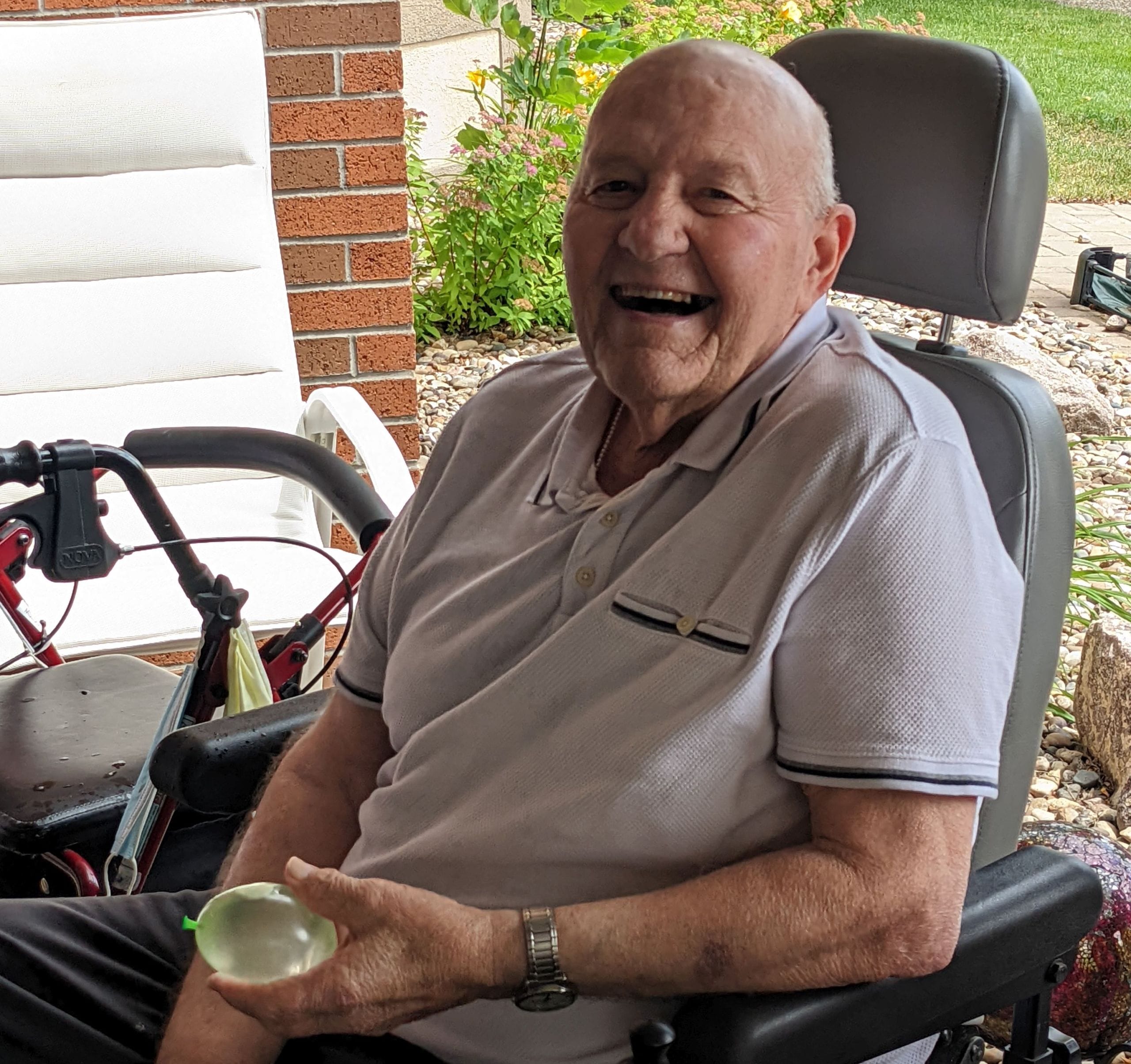 We offer a variety of Services
At Missouri Slope Assisted Living, you will be able to continue a normal lifestyle with a dedicated staff to help you with the hassles and difficulties that exist in everyday life! We strive to keep your everyday life seamless, enjoyable, and stress-free…not to mention we offer incredibly gourmet meals that will rock your world!
If you are tired of cooking you can trust that our food, which has consistently received high markings in our satisfaction surveys, will keep you wanting more! We offer three meals a day along with snacks at coffee time. Of course, celebrations all include food and the coffee is always on for your caffeine fix! We will accommodate to your dietary restrictions and keep you happy and healthy.
In addition to our amazing meal services, we offer a variety of different amenities to help you maintain your lifestyle, these include:
Housekeeping Services
Nursing Services
Restorative Nursing
Transportation
24 Hour staffing and call system
Therapy Services
Pastoral Care
Insurance Filing
Pharmacy
On-Site Providers
Whether it is taking the strain and chore work of housekeeping by giving your space a deep clean, or helping you function easily in your everyday life by helping with personal needs like bathing or taking medications, our staff is committed to offering you the help and community you need to enjoy each and every day. Our pastoral and therapy services will also be available to help you mentally and spiritually. You can even use our 3 exercise areas 24 hours a day to maintain a healthy exercise routine, or come to one of our exercise classes to get your workout in with a fun group!
Follow the Below links to view our fantastic floor plans!