 Website Missouri Slope
Long Term Care Facility in Bismarck ND
Certified Nursing Assistant (CNA) – Paid Training Class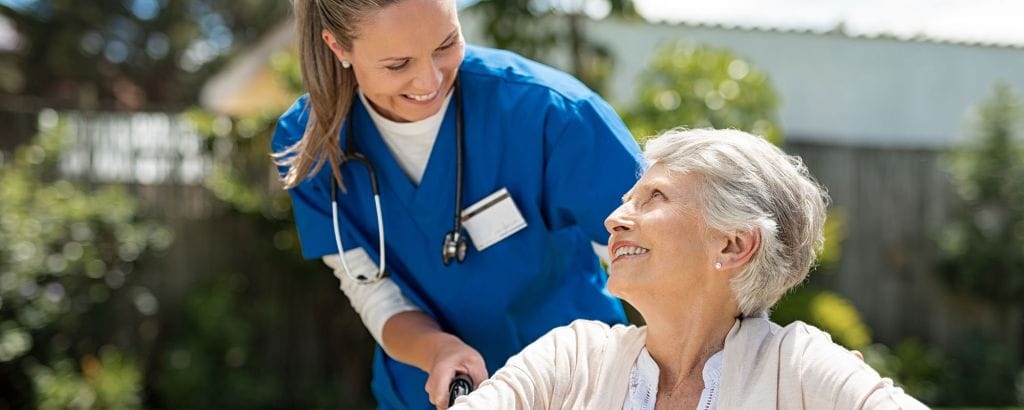 Welcome to our Certified Nursing Assistant (CNA) training class, where we offer a unique opportunity to receive a quality education and earn an hourly wage at the same time. Missouri Slope is proud to offer the highest wages in the area, making this an exceptional opportunity for those seeking financial stability and career advancement.
As a Certified Nursing Assistant (CNA), you will be an essential part of our team, providing compassionate care to our residents. Our comprehensive training program is designed to equip you with the skills and knowledge necessary to excel in this field, with both classroom and hands-on instruction from experienced healthcare professionals.
We understand that pursuing a career in healthcare can be expensive, which is why we are pleased to offer a fully-funded training program for qualified candidates. This includes covering the cost of educational classes, textbooks, materials, and testing. Additionally, all class time will be paid at an hourly wage, providing financial security while you earn your certification.
At Missouri Slope, we pride ourselves on creating a supportive and inclusive work environment, where all employees are valued and respected. We believe in investing in our staff to provide the best possible care to our residents, and our CNA training program is an integral part of that commitment.
If you are passionate about helping others and interested in pursuing a career in healthcare, we encourage you to apply for our CNA training class. Join our team and take the first step towards a rewarding and fulfilling career in the healthcare industry.
Base pay: $22.00 / Hour
$5,000 sign-on bonus!
Bonus will be offered when candidate accepts a position guaranteed 24-40 hours per week and is paid out after 6, 12, 18, and 24 months upon completion of program.

$3.00/hour shift differential for PM shifts and $1.00/hour shift differential for night shifts!
Classes are offered monthly. Act fast and secure your spot now before it's too late! Availability is limited and spots are filling up fast. By signing up now, you'll ensure that you don't miss out on this incredible opportunity.
Classes can be selected below:
February/March Class - Review Full Details & Apply