 Website Missouri Slope
Long Term Care Facility in Bismarck ND
CERTIFIED NURSING ASSISTANT (CNA)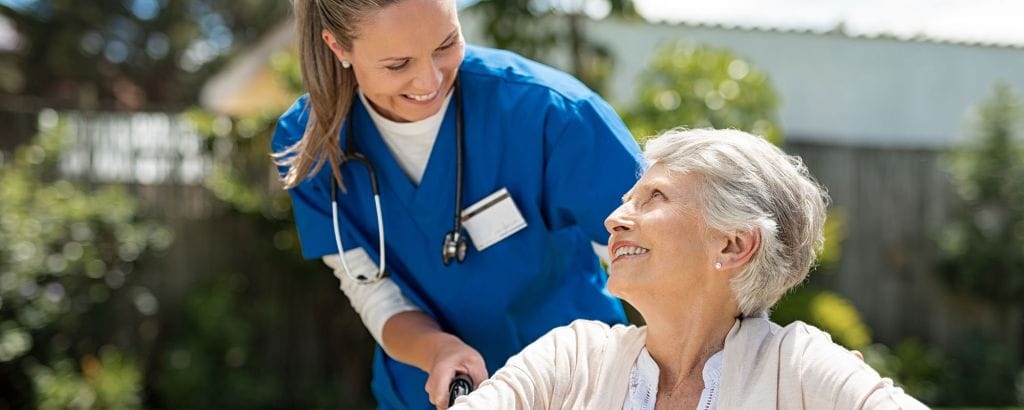 Welcome to Missouri Slope, where we are dedicated to providing the best possible care for our residents. We are currently looking for a Certified Nursing Assistants (CNA) to join our team. As a CNA at our facility, you will have the opportunity to make a real difference in the lives of our residents, while also enjoying the highest wages in the area.
At our facility, we understand that our staff are our greatest asset, and we are committed to ensuring that our CNAs are well compensated for their hard work and dedication. That's why we offer the most competitive wages in the area, along with a range of benefits and incentives to help you build a long and rewarding career with us.
As a CNA at Missouri Slope, you will be responsible for providing personal care and assistance to our residents, as well as supporting their physical and emotional well-being. You will work closely with our nursing and leadership staff to ensure that our residents receive the highest standard of care, and you will play a key role in building strong and meaningful relationships with them.
If you are a compassionate and dedicated CNA with a passion for making a real difference in the lives of others, we would love to hear from you. We offer a supportive and inclusive work environment, along with ongoing training and development opportunities to help you grow in your career. So why not join our team today and start making a difference in the lives of our residents?
Base Pay: $22.00 / Hour with Increased starting salary depending on experience
Plus shift differential!
$5,000 Sign-On Bonus for positions guaranteed 24-40 hours per week!
Opportunities for on-site training and career growth
New, state-of-the-art facility to provide efficient and effective skilled nursing care
Reimbursement for CNA training and classes
Looking for a job that has opportunities for training and career growth? How about working as a CNA at Missouri Slope? Our new, state-of-the-art skilled nursing facility is a great place to start your career providing the most efficient and effective care for residents!