 Website Missouri Slope
Long Term Care Facility in Bismarck ND
Housekeeper (Environmental Services Aide)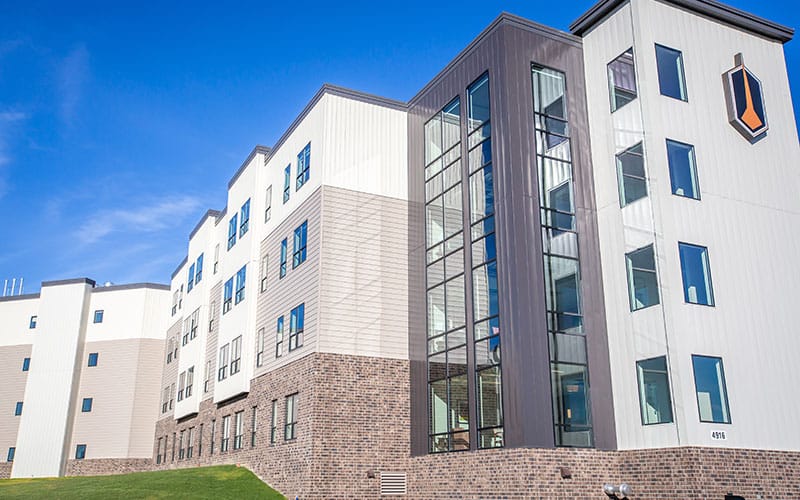 Welcome to Missouri Slope, where we are dedicated to providing a clean, safe, and comfortable environment for our residents. We are currently seeking a Housekeeper to join our team, and we are proud to offer the highest wages in the area for this important role.
As a Housekeeper at our facility, you will play a critical role in ensuring that our residents have a clean and sanitary living space. You will be responsible for maintaining a high standard of cleanliness throughout our facility, including resident rooms, common areas, and other spaces. You will work closely with our Nursing and Environmental Services staff to ensure that our facility is always clean, safe, and welcoming.
At Missouri Slope, we understand that our staff are our greatest asset, and we are committed to ensuring that our Housekeepers are well compensated for their hard work and dedication. That's why we offer the most competitive wages in the area, along with a range of benefits and incentives to help you build a long and rewarding career with us.
If you are a meticulous and detail-oriented Housekeeper with a passion for creating a clean and safe environment for others, we would love to hear from you. We offer a supportive and inclusive work environment, along with ongoing training and development opportunities to help you grow in your career. So why not join our team today and help us create a clean and comfortable home for our residents?
Base Pay: $17.00 / Hour with Increased starting salary depending on experience
$2,000 Sign-On Bonus!
Highest starting wage for housekeepers in the Bis/Man area
Work one in every four weekends
Assigned to a regular floor so residents and you are able to build a relationship
Are you looking for a job where you can cultivate relationships with residents? And also receive the most competitive wage for your position in the Bismarck/Mandan area? Look no further, our housekeeping positions here are Missouri Slope allow you to grow relationships while also paying you the most for the work that you do!
PRN Class - Review Full Details & Apply