 Website Missouri Slope
Long Term Care Facility in Bismarck ND
Laundry Aide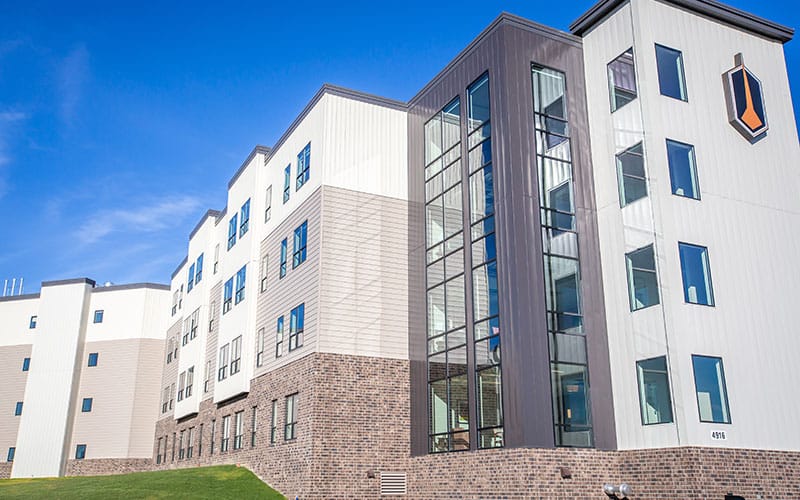 Are you looking for a rewarding career in a long-term care facility that offers the most competitive wages and a positive work environment? Look no further than our Laundry Aide position!
As a Laundry Aide in our facility, you will be an integral part of our team, ensuring that our residents have clean and comfortable linens and clothing. Your attention to detail and dedication to providing high-quality service will make a real difference in the lives of our residents.
In addition to competitive wages, we offer a comprehensive benefits package and paid time off. We also provide opportunities for career growth and development, so you can build a long and fulfilling career with us.
If you are a hardworking and compassionate individual who takes pride in your work, we encourage you to apply for our Laundry Aide position today. Join Missouri Slope in making a difference in the lives of our residents and their families.
$17.00 per hour with Increased starting salary depending on experience
$2,000 sign-on bonus!
Most competitive wage in the Bis/Man area
Learn new skills within the department
Work one in every four weekends
How do you feel about working in a close-knit team that only works one in every four weekends? Then the laundry aide position is for you! Our laundry department will help you grow your skills while giving you the most competitive wage in the Bismarck/Mandan area!
Sorry there are no current openings for this role. Please check back later for future opportunities.
We also have a wide variety of other positions that are open. Please check our full list of openings for more details
View All Open Positions