 Website Missouri Slope
Long Term Care Facility in Bismarck ND
LICENSED PRACTICAL NURSE (LPN)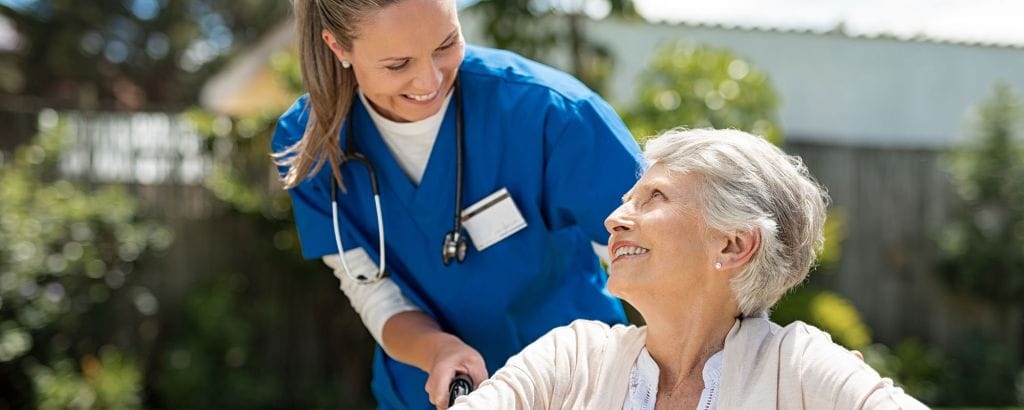 Looking for a fulfilling career as a Licensed Practical Nurse (LPN)? Look no further! Missouri Slope is currently seeking dedicated and compassionate LPNs to join our team. We offer the highest wages in the area, as well as a supportive work environment that values teamwork, professionalism, and personal growth.
As an LPN at Missouri Slope, you'll have the opportunity to make a meaningful impact in the lives of our residents, providing hands-on care, administering medications, and assisting with daily living activities. You'll also collaborate with other healthcare professionals to ensure the best possible outcomes for our residents.
In addition to most competitive pay in the area, we offer a comprehensive benefits package, including health insurance, paid time off, retirement savings plans, and ongoing professional development opportunities. We're committed to providing our staff with the resources they need to thrive in their careers and achieve their personal goals.
If you're a dedicated LPN looking for a fulfilling career that offers competitive pay and opportunities for growth, we encourage you to apply to join our team today. We can't wait to welcome you aboard!
Base Pay: $28.00 / Hour with Increased starting salary depending on experience
$20,000 Sign-On Bonus for positions guaranteed 24-40 hours per week!
$3.00/hour shift differential for PM shifts and $1.00/hour shift differential for night shifts!
New, state-of-the-art facility to provide efficient and effective skilled nursing care
Continuing education paid for
Team of CNAs, Medication Assistants, and nursing leaders
Looking to start your LPN at a brand new state-of-the-art skilled nursing facility? Missouri Slope might be a great fit for you! We are a locally owned and operated so your voice can and will be heard! We offer many benefits including helping you pay for continuing your education! Grow your experience and expand your knowledge with us and apply today!