 Website Missouri Slope
Long Term Care Facility in Bismarck ND
registered Nurse (RN)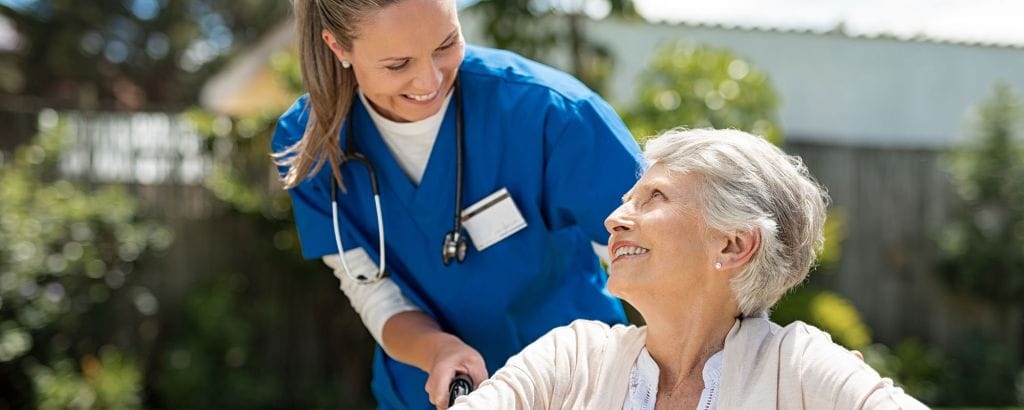 Welcome to Missouri Slope, where we are committed to providing exceptional care to our residents. We are currently seeking a highly motivated and compassionate Registered Nurse (RN) to join our team. As a member of our team, you will have the opportunity to make a meaningful difference in the lives of our residents and their families.
At our facility, we pride ourselves on offering the highest wages in the area for our RNs. We believe that our staff should be rewarded for their hard work and dedication, and we are committed to ensuring that our RNs feel valued and supported.
As an RN at our facility, you will have the opportunity to work with a team of highly skilled healthcare professionals who are dedicated to providing the best possible care to our residents. You will be responsible for assessing and monitoring the health and well-being of our residents, developing and implementing care plans, administering medications and treatments, and collaborating with other members of the healthcare team to ensure that our residents receive the best possible care.
We are looking for a candidate who is passionate about providing exceptional care to our residents, who has a strong work ethic, and who is committed to ongoing learning and development. If you are looking for a rewarding career in healthcare, and you want to work for an organization that values its staff and its residents, then we encourage you to apply for our RN position today.
Base Pay: $34.50 / Hour with Increased starting salary depending on experience
$20,000 Sign-On Bonus for positions guaranteed 24-40 hours per week!
$3.00/hour shift differential for PM shifts and $1.00/hour shift differential for night shifts!
New, state-of-the-art facility to provide efficient and effective skilled nursing care
Continuing education paid for
Team of CNAs, Medication Assistants, and nursing leaders
Looking to start your RN at a brand new state-of-the-art skilled nursing facility? Missouri Slope might be a great fit for you! We are a locally owned and operated so your voice can and will be heard! We offer many benefits including helping you pay for continuing your education! Grow your experience and expand your knowledge with us and apply today!